Scroll Down For Related Links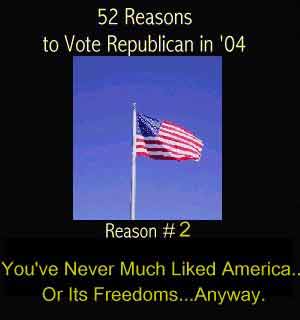 The Justice Department right now is the biggest threat to personal liberty in the country.
The Administration holds sacred only the Second Amendment, which guarantees the right of the sniper [then] terrorizing the nation's capital to bear arms.
Medical records, educational records, books checked out at libraries, private telephone conversations are now all accessible to the police with no need to specify that a crime has occurred. This assault on democratic freedoms occurred also in Germany in 1933. In both cases it was justified on national security grounds.
.